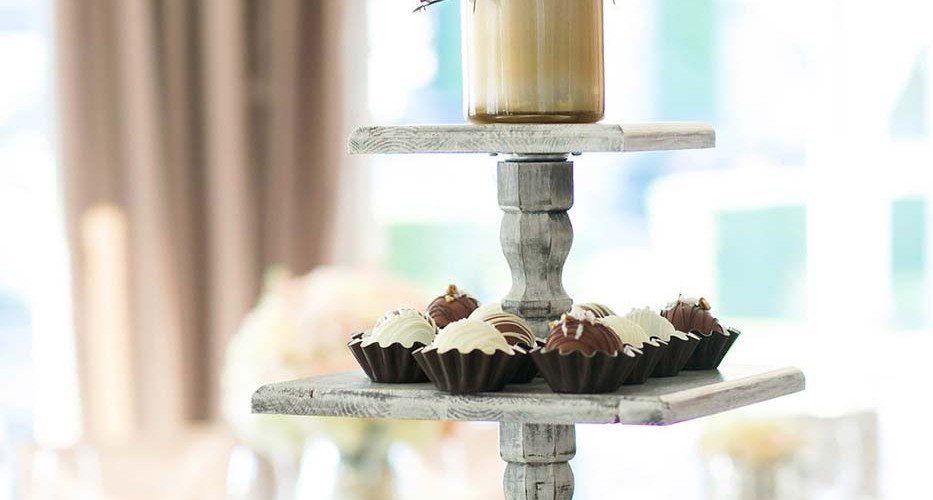 WE Team
Let WE Plan It bring your vision into reality.
WE Plan It is fortunate enough to have assembled a truly unique and talented team of event planners. Each member of the WE Plan It team is dedicated to crafting the most meaningful events for our clients. We pride ourselves on taking the ordinary and creating extraordinary.
Wendy Sturm, Special Event & Wedding Designer

Wendy Sturm leads her business through principles of character, integrity, and spirituality combined with an unparalleled attention to fine detail. Helping create memories that will last a life-time is Wendy's core mission for her business, WE Plan It. She is blazing a path less traveled, while leaving a legacy of success.

Wendy is extremely passionate and caring about the events she designs. She puts her heart into every event she creates, which is a quality that makes her very unique. Positively impacting the lives of those around her and giving to others are keys to her success. With 17 years of experience in the world of corporate event planning, Wendy is thrilled to be doing what she loves everyday–using her style and sophistication to create extraordinary events.

In addition to her business Wendy enjoys traveling with her family and attending her daughter's extracurricular activities. She has two dogs at home and is an avid collector of antiques.

Renee Morgan, Public Relations Manager

Renee's love for people, unwavering compassion and over 13 years of experience working with local businesses makes her an extremely valuable asset to the WE Plan It team.

Renee has always loved to entertain and host events. She believes that bringing people together is what life is all about. Renee believes that everyone wants to be included, have fun, and enjoy life, and she takes pride and joy in the fact that she is a part of a team that does just that.

When Renee isn't brightening up the office with her smile and bubbly personality you can find her spending time with her husband and two children (most likely on a basketball court).

Tatum Picha, Lead Wedding Planner

Tatum joined WE Plan It as the Lead Wedding Planner early 2017. She has a heart and passion for people and a joyful spirit. Her love for weddings is seen through her hard work and detail oriented mind.

Tatum attended Biola University and majored in Business Marketing Management with a minor in Biblical Studies. Her organizational skills ensure that every event is executed efficiently and successfully. Tatum genuinely loves interacting with couples and watching their special day come together. You won't catch her without a gigantic smile on her face.

When Tatum is not in the office you can find her spending time with her husband and family, coaching volleyball camps, modeling, creating and designing web sites and helping small companies with their social media and marketing.

Kylie Selby, Event Specialist

Kylie is the operations-guru and logistics-queen of WE Plan It, keeping the team approach to client events focused and bringing order to the planning process. She ensures that both large and small events are treated with the utmost care, and enjoys seeing all of the details come together as planning turns into execution.

Kylie is studying Hospitality and Business Management at Washington State University Vancouver, and brings her knowledge of industry best-practices to the WE Plan It team.

In her spare time, Kylie loves going to country music concerts and spending time with her pup.

Ashlyn Salzman, Event Manager

Ashlyn joined WE Plan It in 2018, bringing years of nonprofit and corporate event planning experience to the team. She is extremely detail-oriented, and at the same time has a calm demeanor that brings a sense of "we've got this!" to any challenge that arises during the planning or implementation phase of an event.

Ashlyn has a Bachelor of Arts degree in Public Affairs from Washington State University Vancouver, where she first fell in love with planning events through her involvement in student government.

She enjoys traveling the world and drinking fine wine with her boyfriend, taking their French bulldog (Stella) on long walks, and volunteering her time with local nonprofit organizations such as the Northwest Association for Blind Athletes, the Clark College Foundation, and Leadership Clark County.