Welcome to WE Plan IT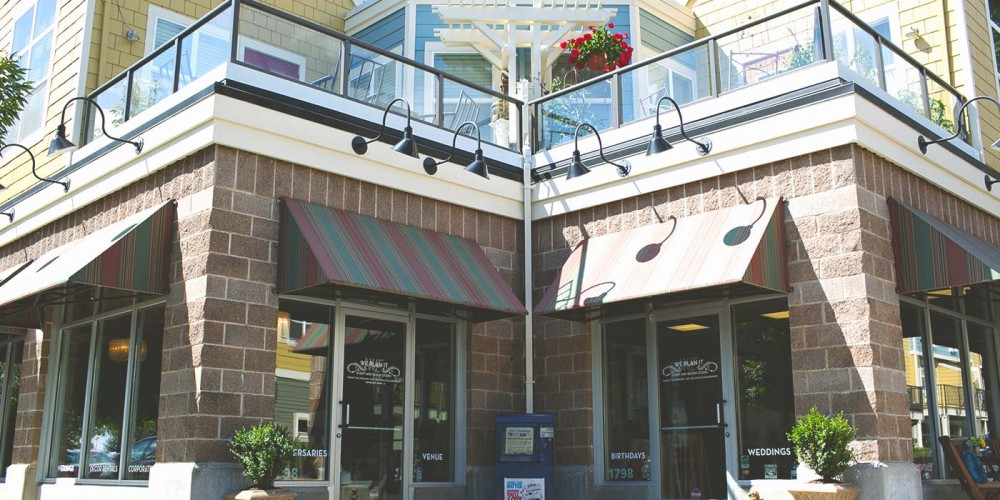 Welcome to the new WE Plan It website!
It has been amazing to see how much WE has progressed since opening its doors in 2011. With two new team member additions within the past few weeks; finalizing our beautiful new website (thanks to local design firm, shop); bonding with our new team members; and setting WE Plan It's growth goals for the year ahead, we've had our hands (and minds) full. If this is your first time visiting WE Plan It, welcome!
WE Plan It is a full service event design and coordination company serving the Southwest Washington area. WE do everything from corporate events to weddings. In addition, WE can also host your special event inside our beautiful event studio located on the Columbia River, just minutes from downtown Vancouver. The WE team is full of experienced, knowledgeable, and friendly event producers and designers who are ready to make your next event a timeless occasion. Please explore the site, view our work, meet our team, and feel free to schedule a consultation to visit us at the studio. WE are so thrilled you found us, and WE can't wait to meet you!